Brinks Welcome Mat Judo Club in Kearney, Missouri is a branch of Welcome Mat Judo Club primarily serving the Northland

Welcome Mat Judo, Jujitsu and Sambo Club is one of the most respected names in judo, jujitsu and sambo in the United States.  Welcome Mat was founded in 1969 by Steve Scott and is the oldest and largest judo club in the entire Kansas City area and one of the largest Shingitai Jujitsu clubs in the United States.  Welcome Mat introduced the Russian sport of sambo to the Kansas City area in 1977 and is nationally recognized as one of the leading programs in this grappling sport.  It's More than simply a "club"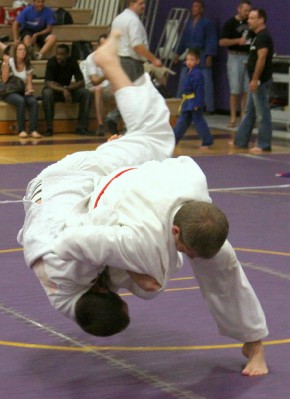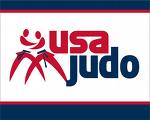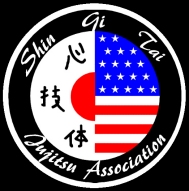 we are moving our website to

please visit that site for updated info.

this site will be deleted shortly